The Best Places to Have a Truly Bohemian Night at Barrio Lastarria Santiago.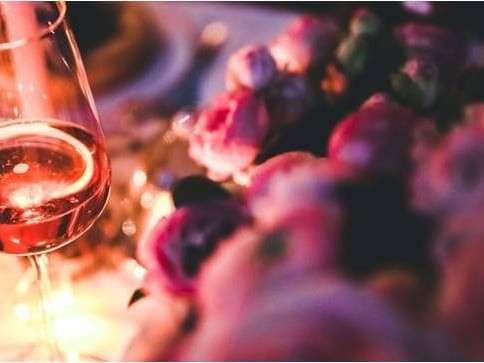 If you'revisiting the capital city of Chile you cannot miss having a real bohemian night at this neighborhood of artists, writers and, musicians.
The itinerary must start with a show. You can either go to the theater at Centro Cultural Gabriela Mistral(GAM) (Av. Libertador Bernardo O'Higgins 227) or to the movies in the beautiful old style cinema El Biógrafo (José Victorino Lastarria 181).
Once in the GAM, you can choose between a lot of different spectacles like dance, performance or play seven in different languages. The program is very dynamic so you never know what you are going to find. On the other hand, in El Biógrafo you can get to see a lot of independent European films.
Once you get out of the theater is a good idea walk through Lastarria and Merced streets. Every afternoon this intersection is the place of gathering of many different street artists, craftsman and, antique sellers. In there you can find a lot of different unexpected treasures.
Another shopping option is Kind of Blue (Merced 323), a record store where you can listen to vinyls and shop between a great variety of music.
Once you get hungry, you can choose between lots of street food options, but if you want to have a truly bohemian meal, you have to go to Les Assassins (Merced 297 - B). This is one of the oldest places in the neighborhood, a strange mixture between a French bistro and an English pub. Definitively a place you have to visit when in Barrio Lastarria Santiago.
To goon with the night and have a traditional drink you can decide between wine and pisco. Or choose both. If you like winetasting, Bocanáriz (José Victorino Lastarria 276) isyour place. In there you will have the chance of taste the best wines of Chilean vineyards.
Though, if you prefer getting to know a very famous local drink your optionis Chipe Libre or Independent Republic of Pisco (José Victorino Lastarria 282) like they like to call themselves. In there, you will have the opportunity of tasting different kinds of pisco and mixings of this Chilean (and Peruvian) grape brandy.
Finally, you can enjoy the rest of the night in one of the numerous terraces of the Lastarria neighborhood, like the one of the Ópera Catedral bar (José Miguel de La Barra 407). In there you can have all sorts of drinks, enjoy the conversation and even get to see different musical shows depending on the day.
​
As you can see, the only thing youhave to do to enjoy a bohemian night like the locals do at Barrio Lastarria Santiago is put your feet on the street and have a good time.