Services
Experience the Personalized Attention of our Boutique Hotel
Hotel Plaza San Francisco has been recognized as the only sustainable 5-star hotel in the city center of Santiago, Chile. Our blend of timeless English-style elegance and modern luxury sets the stage for a truly unique guest experience. Please view our image gallery to learn more.

From the moment you step into the lobby of Ismael Hotel, we are dedicated to making you feel wonderfully taken care of for your entire stay. Whether you are visiting Santiago, Chile for business, a couple's getaway or planning to explore the city, we are ready to see to all of your needs. As a boutique hotel, we personalize our approach to each guest and special requests are our specialty.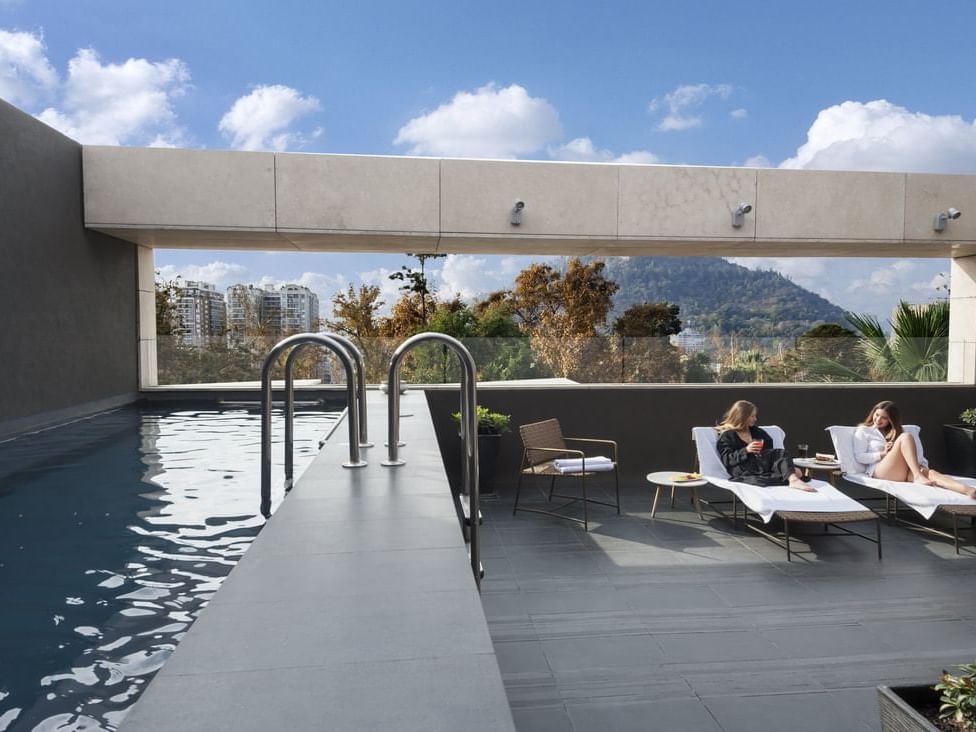 Relax and enjoy leisurely days by our rooftop pool. Take a dip in the inviting waters, soak up some sun from a comfortable lounge chair and take in stunning views of Parque Forestal.
Get your day off to the perfect start with a complimentary buffet breakfast in our Cafetería, served from 7:00 a.m. to 10:00 a.m. weekdays and from 7:00 a.m. to 11:00 a.m. on weekends.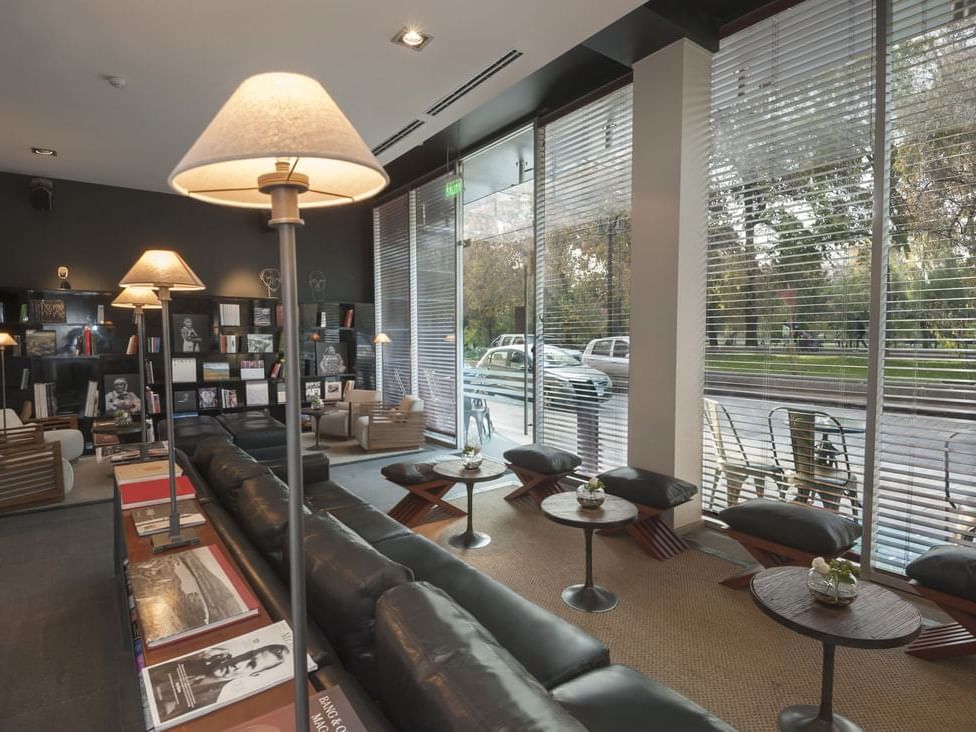 Stay connected with free Wi-Fi in all rooms, suites and social areas.